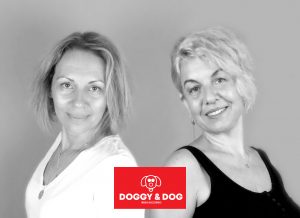 Doggy & Dog Textile – Dog Wears & Accessories produced in TURKIYE. Our team produces a small amount of patented quality & hand crafted dog wear products in our fashion studio.Our team is a women entrepreneur.We make products for Small & Medium size of dogs..
We sell our dog products around the world.
Our products made in textile industy zone BURSA / TURKIYE
Visit our shop on >  ETSY for sales..
Export Complete Product PDF Catalog
Please write us for Wholesale
Visit and Follow Us  INSTAGRAM